TOP TIPS FOR CHOOSING THE PERFECT BAR STOOL
10 October 2016
Today, most kitchens are more modern, open and practical. The central island and breakfast bar have become a popular addition to many kitchens and to accompany it, the bar stools are an important part of the decor and comfort.
Height:
It is important to calculate the height of the top of your breakfast bar before you buy your stools. There should be a gap of about 30cm between your stool and your surface.
There are generally three heights of breakfast bar, 110cm, 90cm and 70cm. If your bar is 110cm high, the stool should be 80cm. If the bar is 90cm, then the stool should be 65cm (this option tends to be the most popular among customers, as it is the easiest height to sit down on). And the last option would be a 70cm bar with a 45cm stool.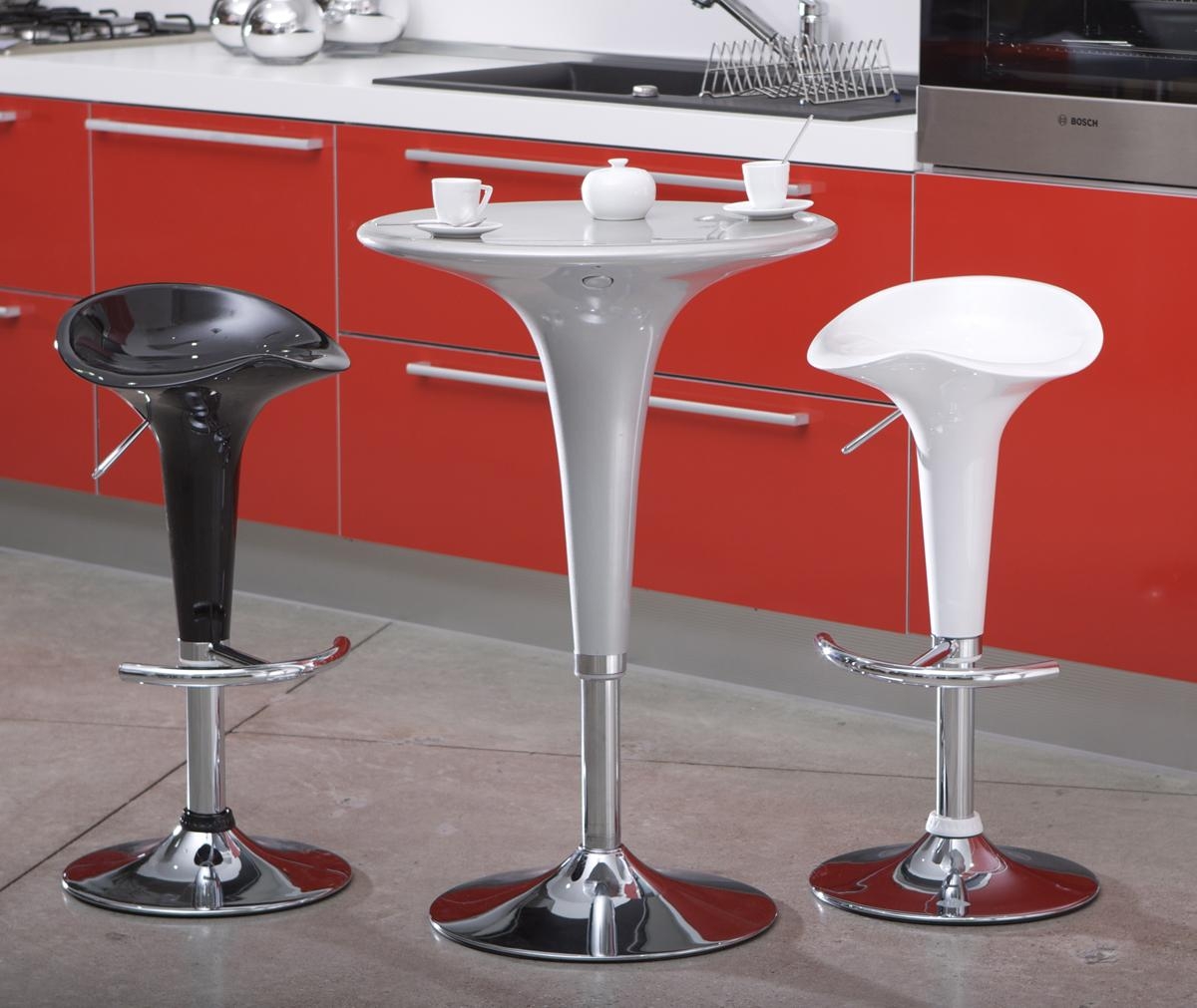 Practicality:
The backless barstool is very convenient as it can easily slip away under the top of your bar.
The pivoting barstools give more freedom of movement.
And finally for maximum comfort, a bar stool with adjustable height and foot rests will work best.