HOW TO BUILD AN OFFICE AT HOME
10 October 2016
The current trend is to work from home. Whether you are a teleworker, a home worker or a freelancer, it is often difficult to organise your personal office.
We challenge you to create…
An office just for you!
Forget working on the corner of a table or on the arm of a sofa! The best place to be is in a room dedicated to your work, 10m² is plenty.
We think a large desk with added storage is always the best option.
It is the perfect solution for people who have a lots of bits and pieces to keep organized.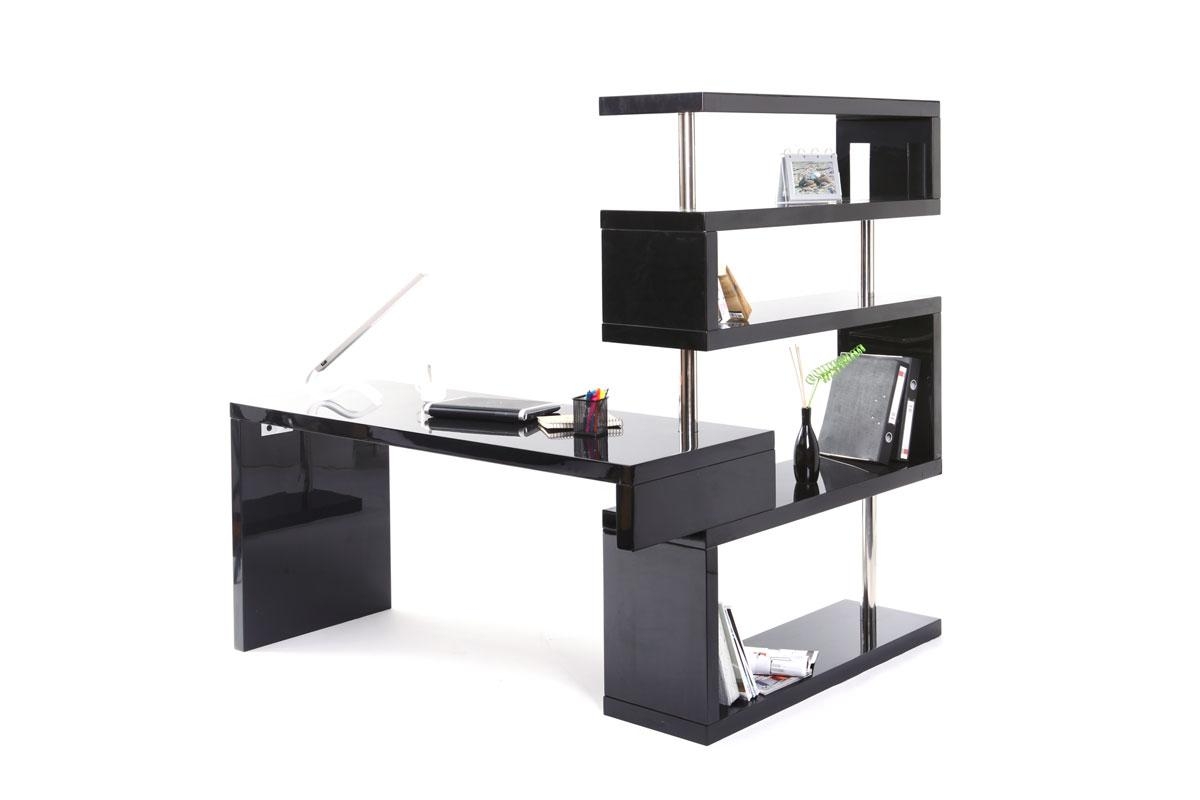 Otherwise…
If you don't have a room in your home to make an office, it is still possible to create a work environment. Have a look around you: an alcove, under the stairs or a quiet corner of a bedroom could become your office with a little ingenuity. The most important thing is that you are comfortable and happy with where you are.
For small spaces, corner desks are the best compromise, they take up the least room, while still giving you enough surface to work. There are even desks that turn into wardrobes, a perfect way to make it disappear at the end of the day!
Optimise your space with an adjustable desk and a folding chair.
Your work area must be an independent place from the rest of the living space. This will help you to separate work with your private life. If you do not have a separate working space, the simplest way to create one is to put up a folding screen, there is one for every taste!
And what about your wellbeing in all this?
Do not forget about your comfort! It will guarantee productivity. There's no excuse, even in a small space you must think ergonomically.
The most important item is your office chair, the best ones have adjustable heights and backrests. That's all you need to comfortably settle in your new office!
Finally, armrests, ergonomic computer mice and other gadgets can be added over time to achieve an even better quality of work. Not to mention lighting, which is essential for your comfort.

And what about the decoration?
Never forget about colour, which is a very good trick to define different areas and to personalise your space. We at Miliboo would opt for light colours such as a light blue or a soft green to encourage concentration and relaxation. Try to avoid dark tones like browns or greys that feel heavy and make your space feel smaller.