A CLOSER LOOK AT THE BIRDY CHILDREN'S COLLECTION
10 October 2016
Here we present to you BIRDY the new childrens collection from our designer Maureen Romeas. The exclusive collection for Miliboo was presented on Miliboo day on the 16th of June 2016 in our showroom in Paris. During the showcase of the new collection Maureen gave us some insights around the inspirations, initial ideas and her desires for BIRDY.
Children's collection cabin bed design BIRDY: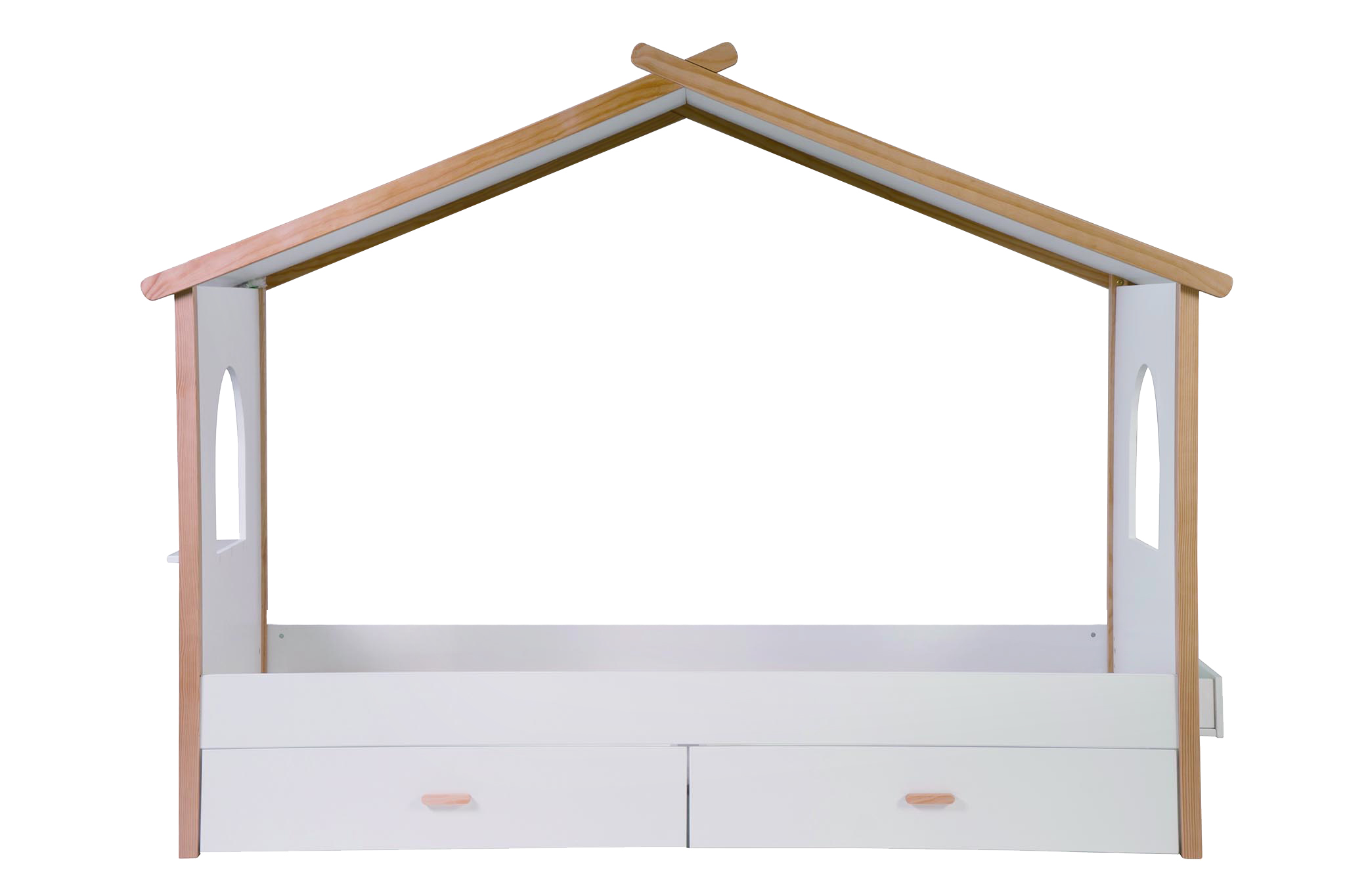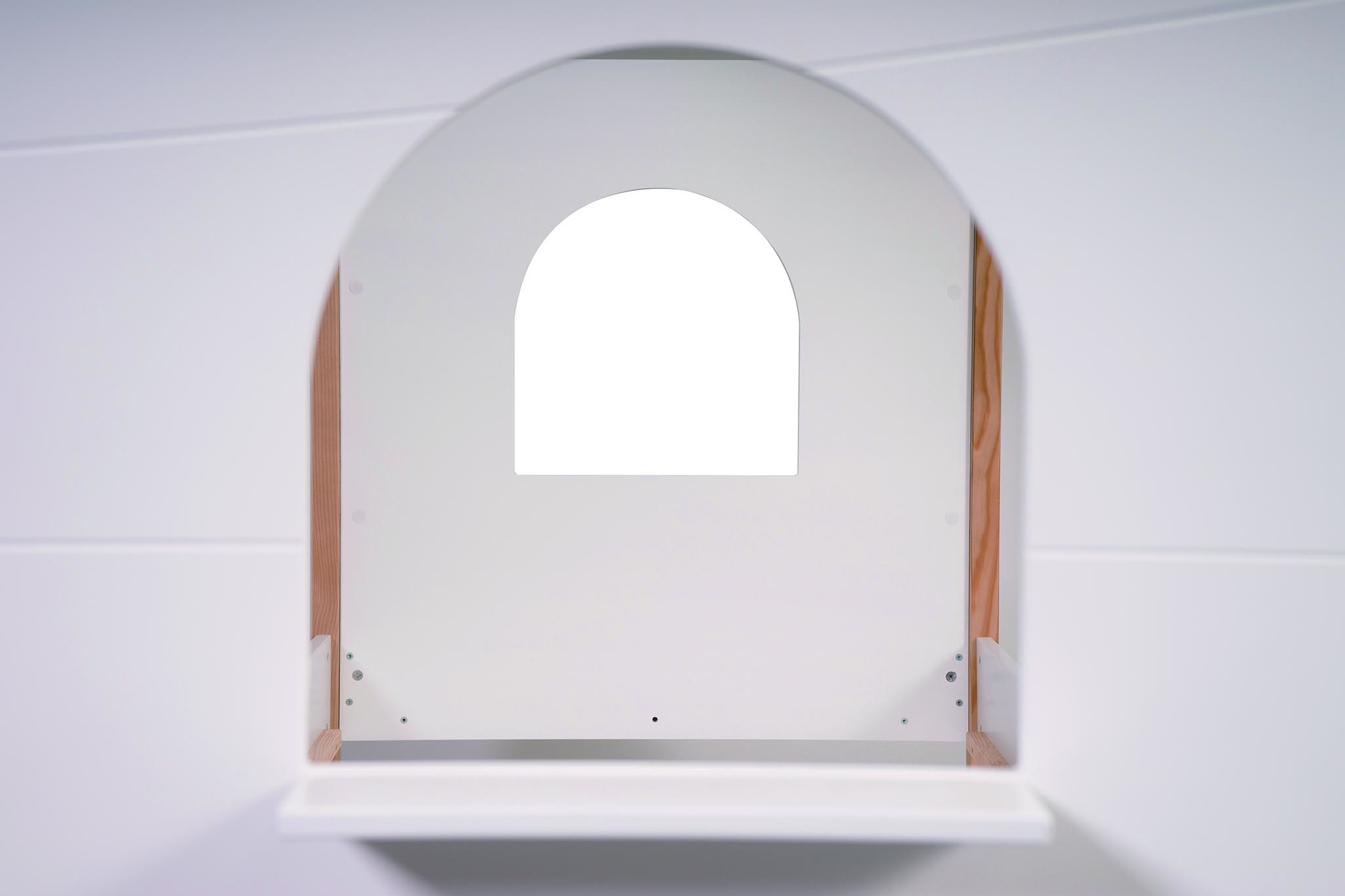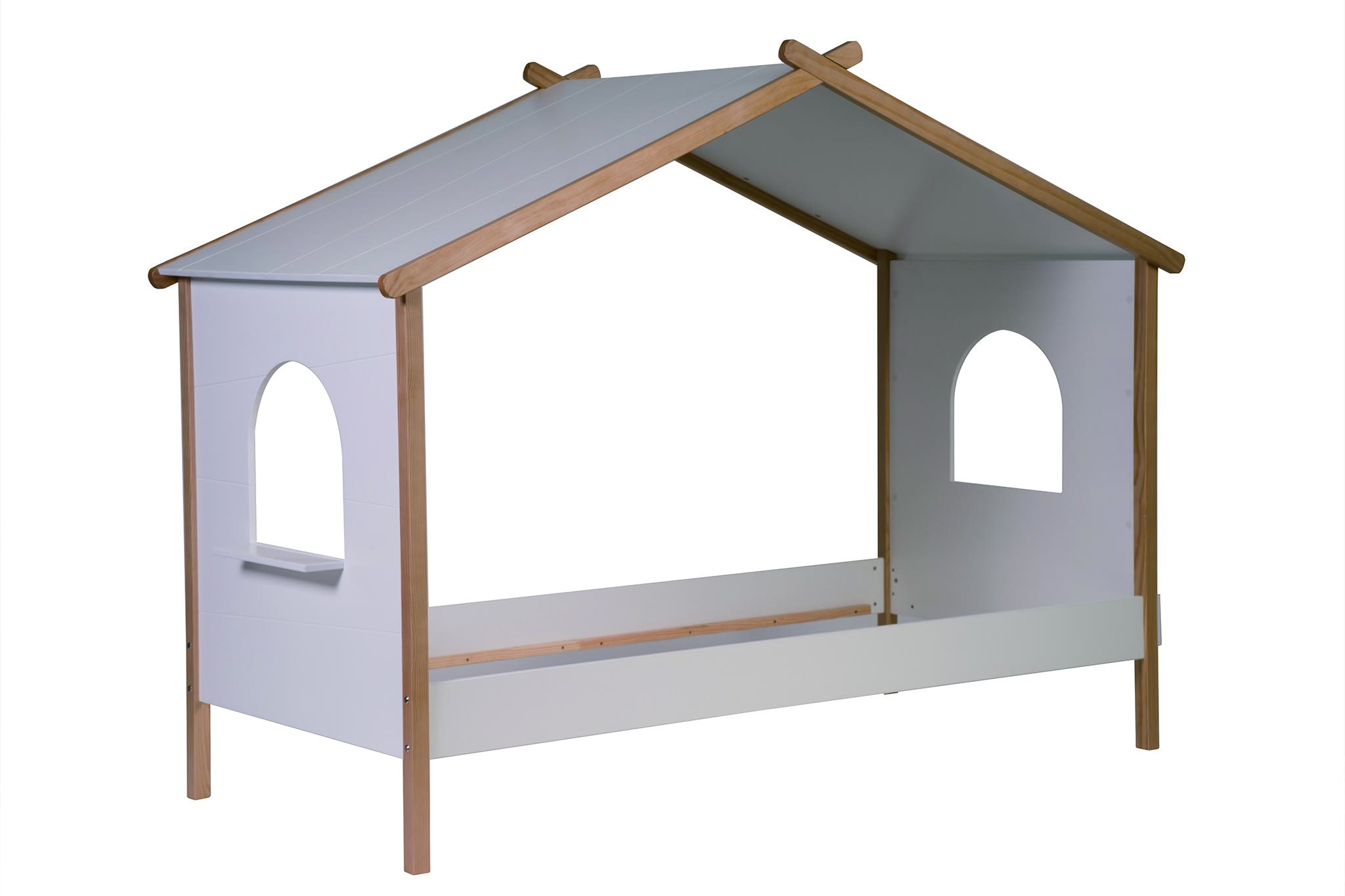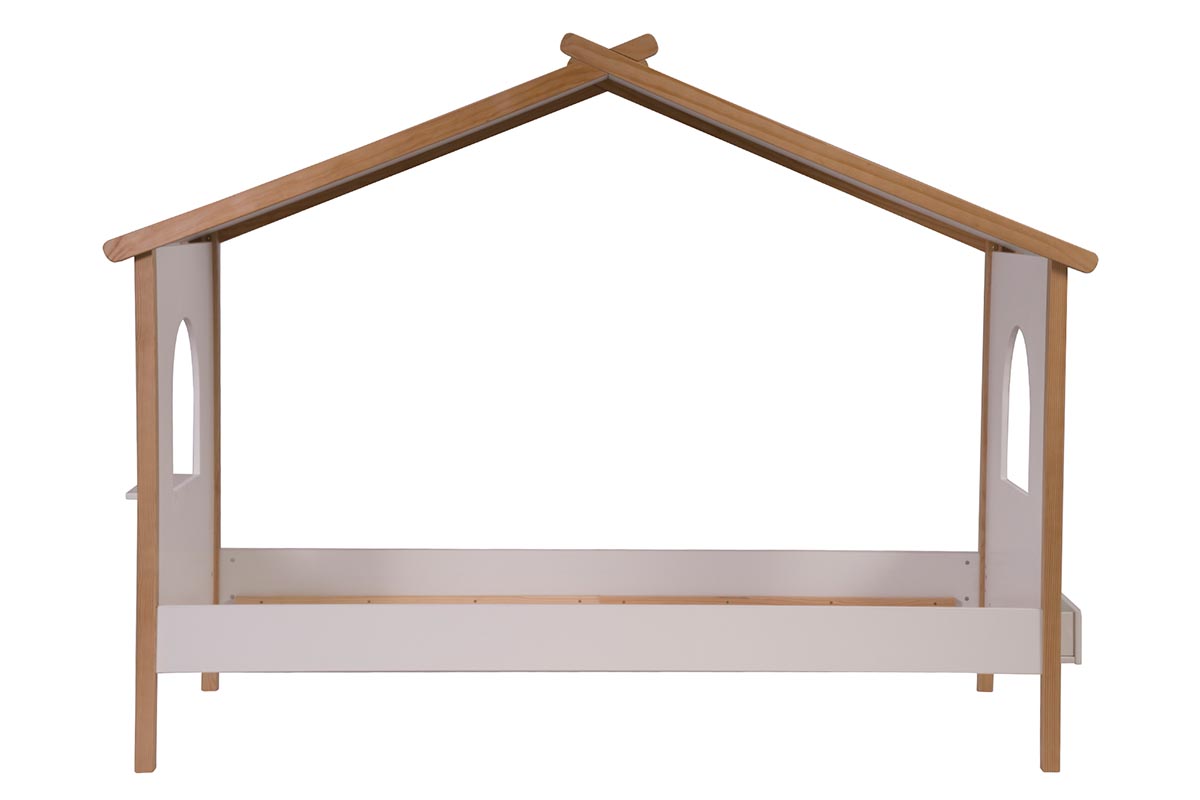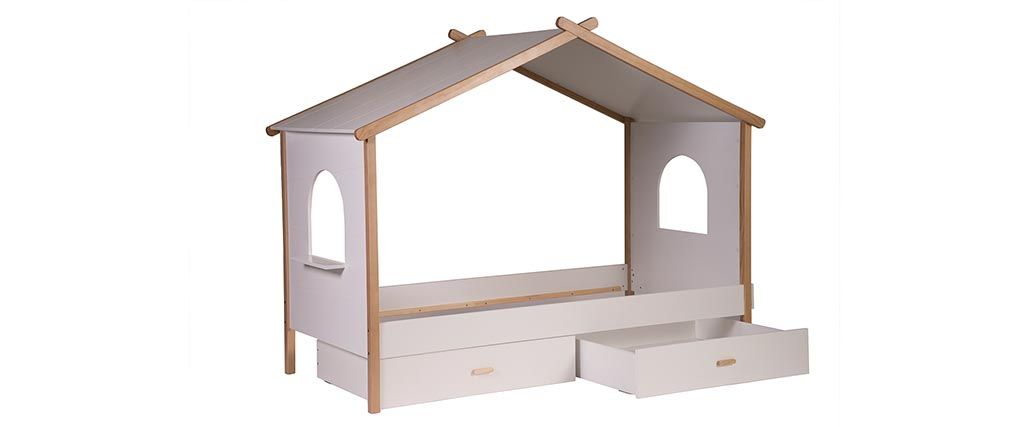 This cabin bed is the perfect place for your little ones, to not only get their rest but to play, allowing them to let their imagination run free. The small openings on each side of the bed form the windows of the cabin, and the window box is a great place to keep all their favourite books ready for their bedtime story. For maximum storage there are draws which slide neatly underneath the bed, giving an effective way to optimize the space in your child's room (and a place for your children's toys in the case of an emergency tidy up).
This versatile piece of furniture provides your child with not only a bed, but a fun place to retreat to, sometimes a play area and the perfect place to house their dreams. They will never want to leave this bed…. You have been warned!
Children's shelf design BIRDY: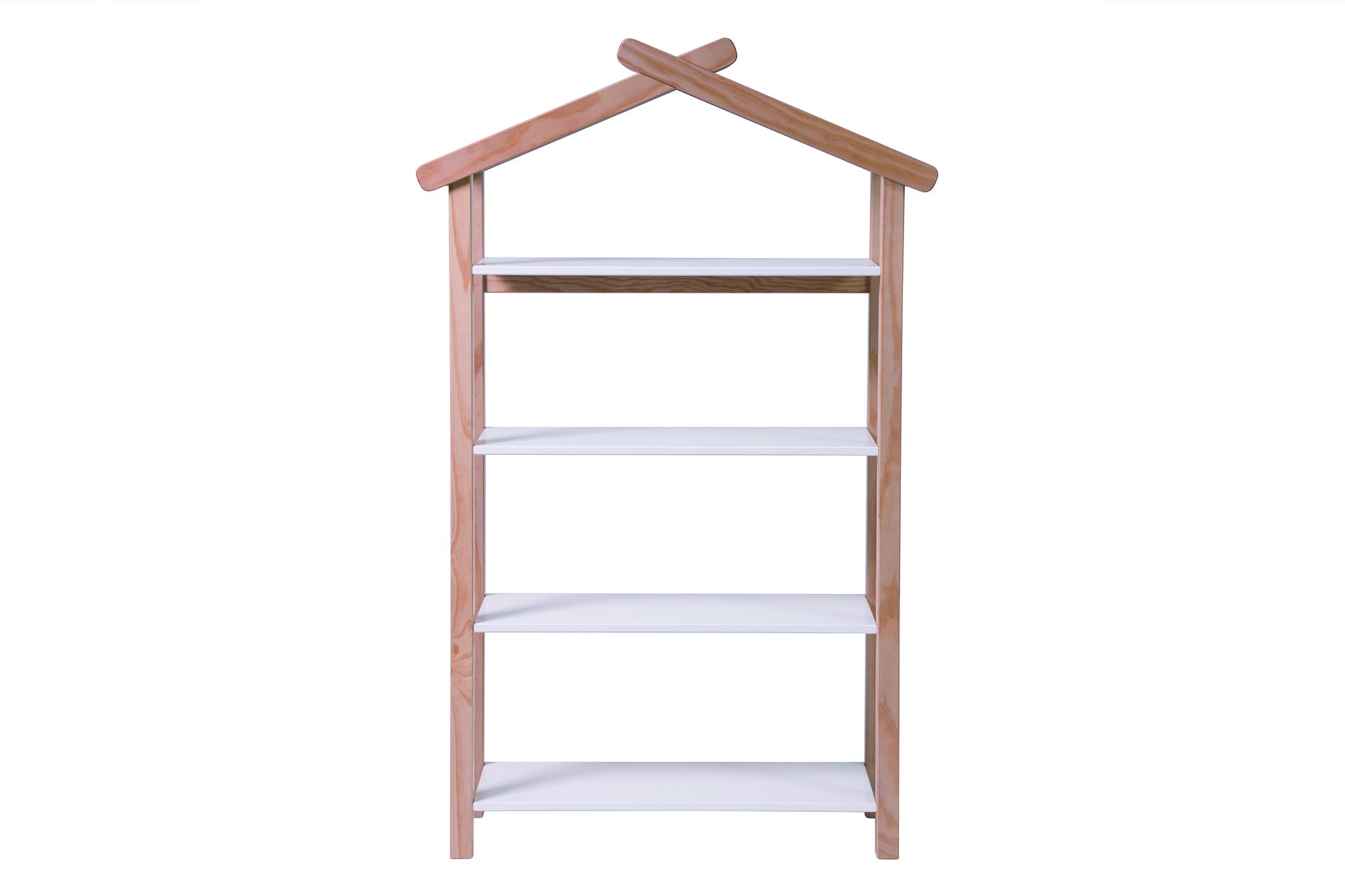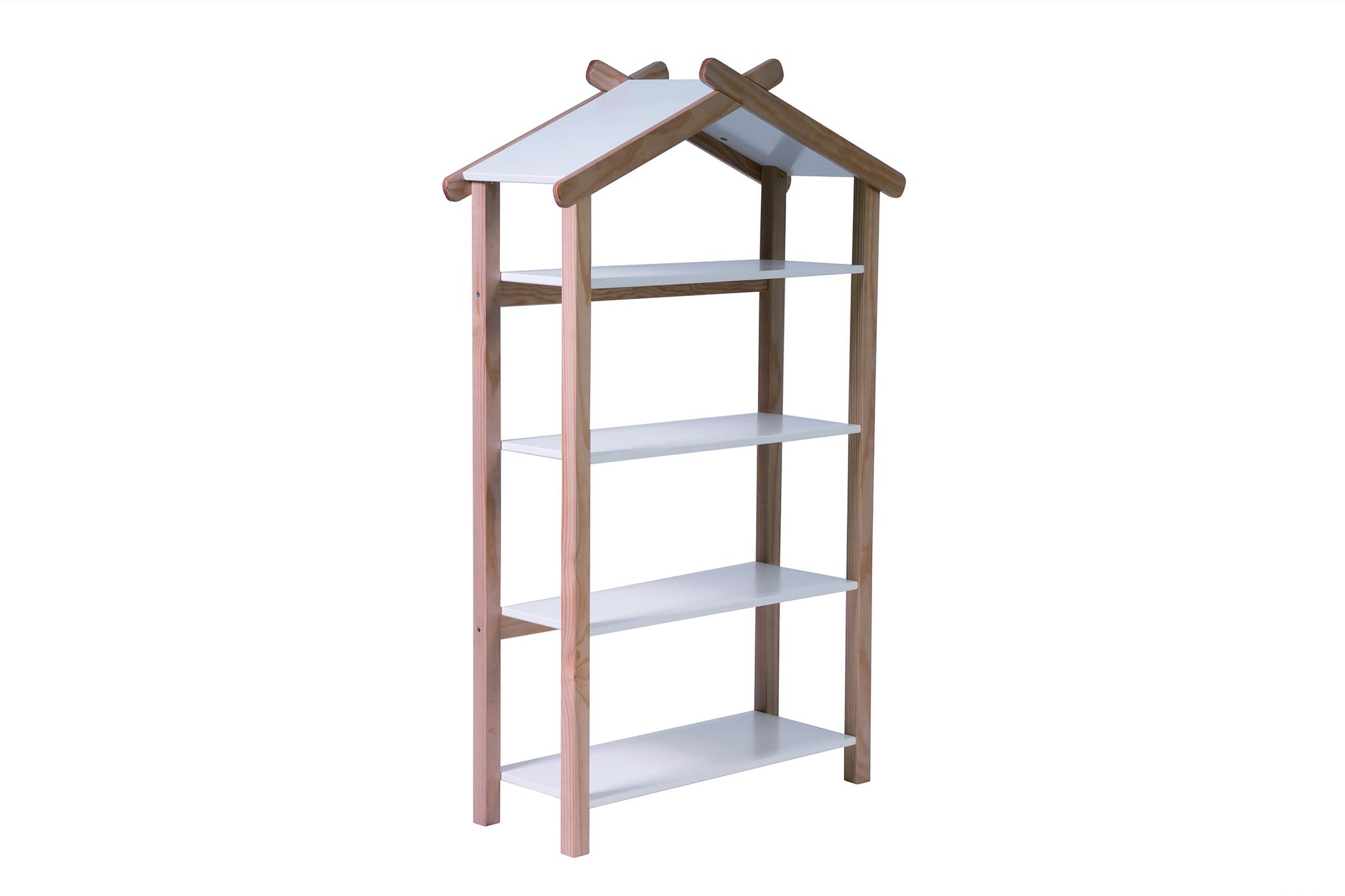 The BIRDY shelf, ideal for holding all your child's favourite possessions. From their first books to their first sporting trophies, showcasing all their greatest adventures.
Children's dresser design BIRDY: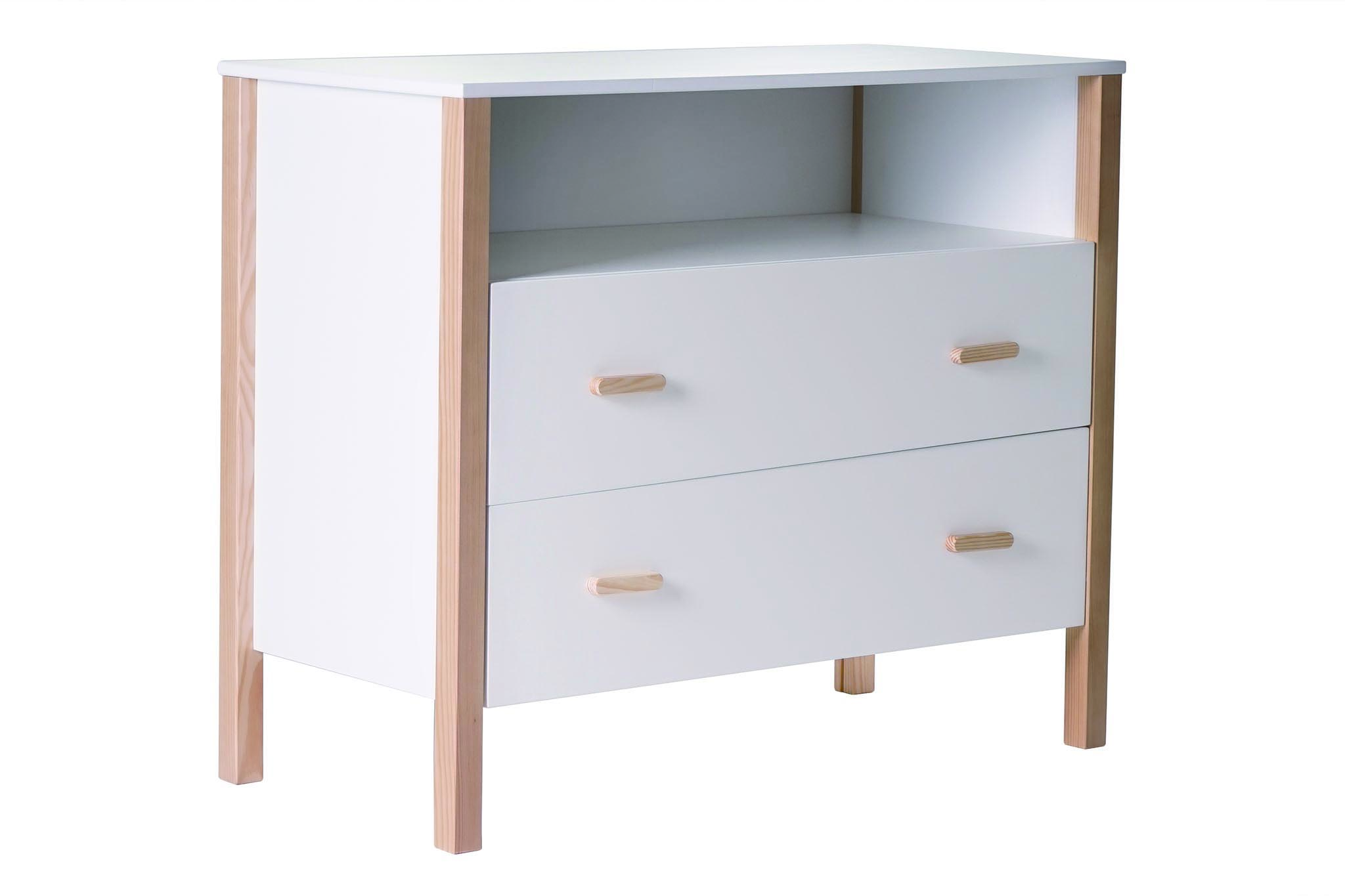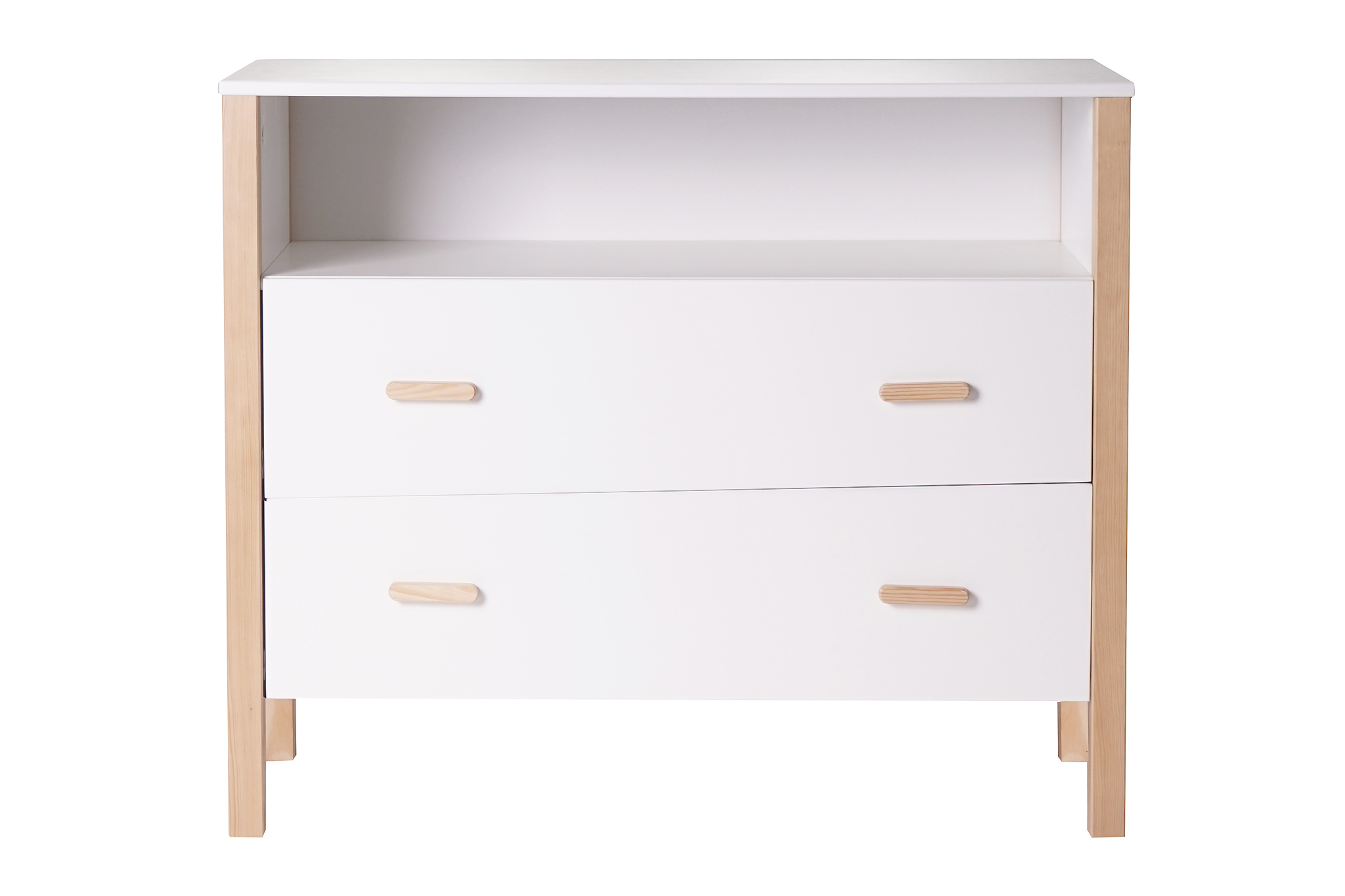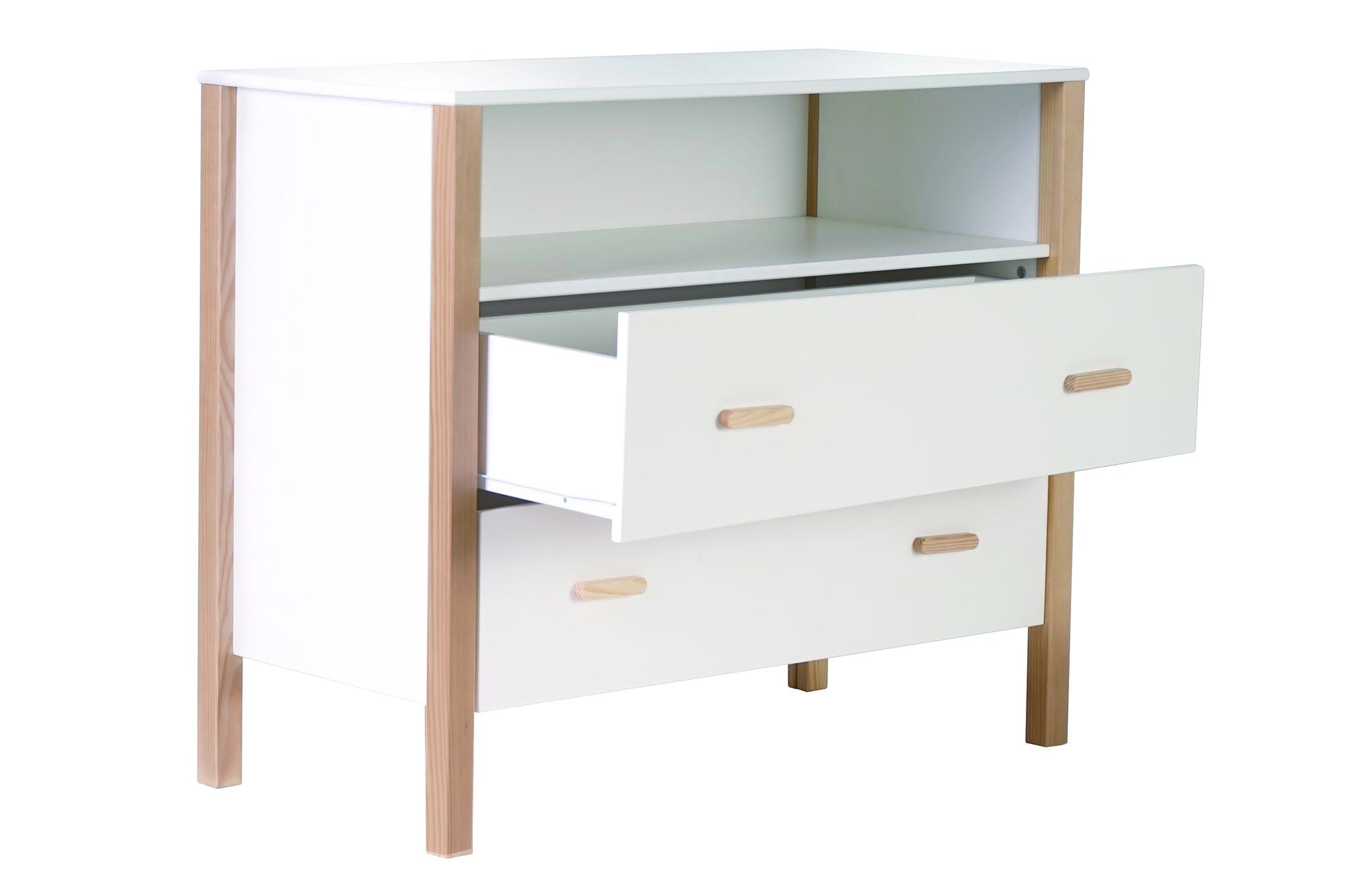 The BIRDY dresser with horizontal drawers is a convenient way to store your child's clothes and possessions whilst teaching them to stay organised. The perfect size and height for your children, this dresser will have them wanting to pick out their clothes every morning.
Children's wardrobe design BIRDY: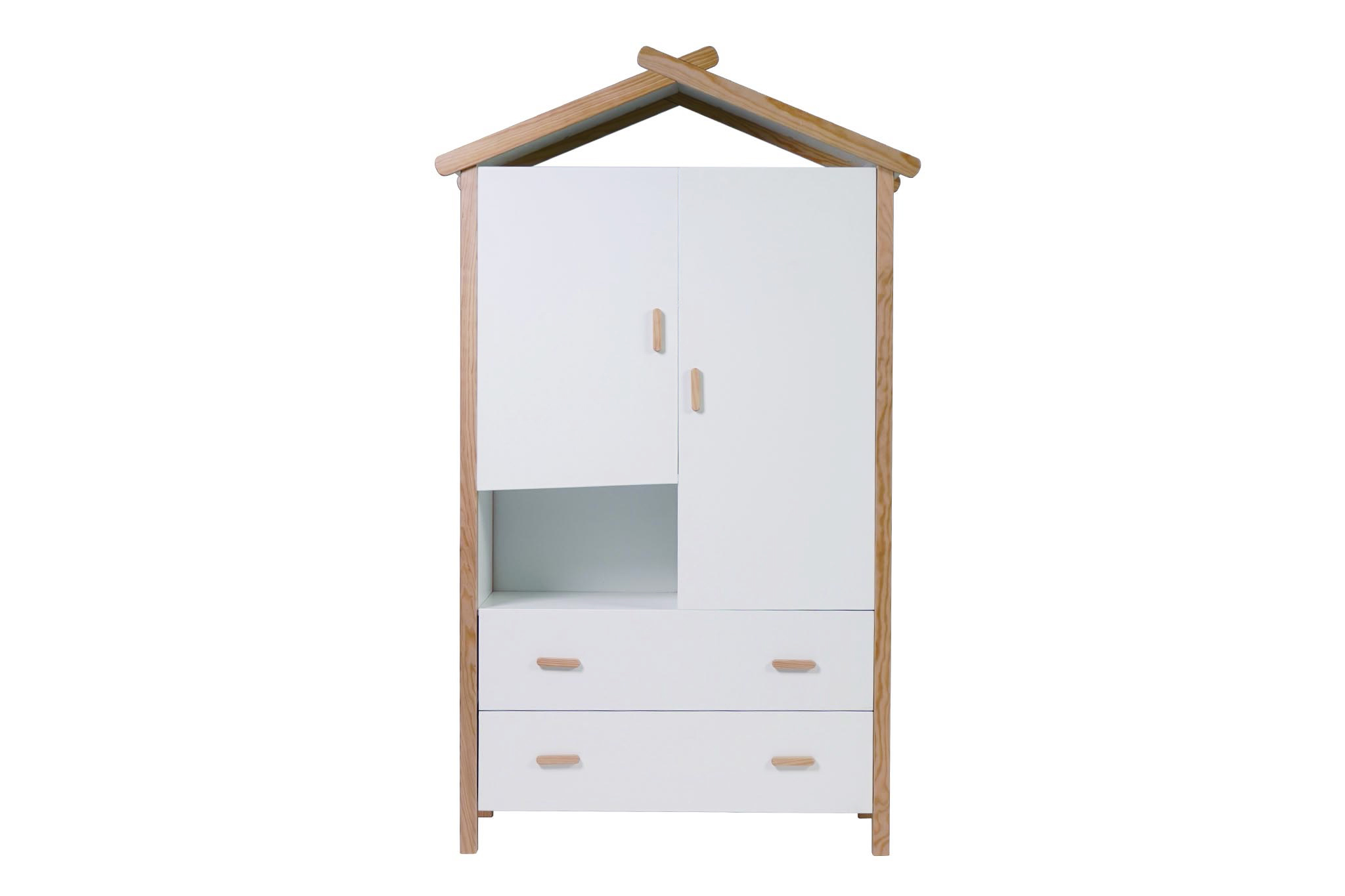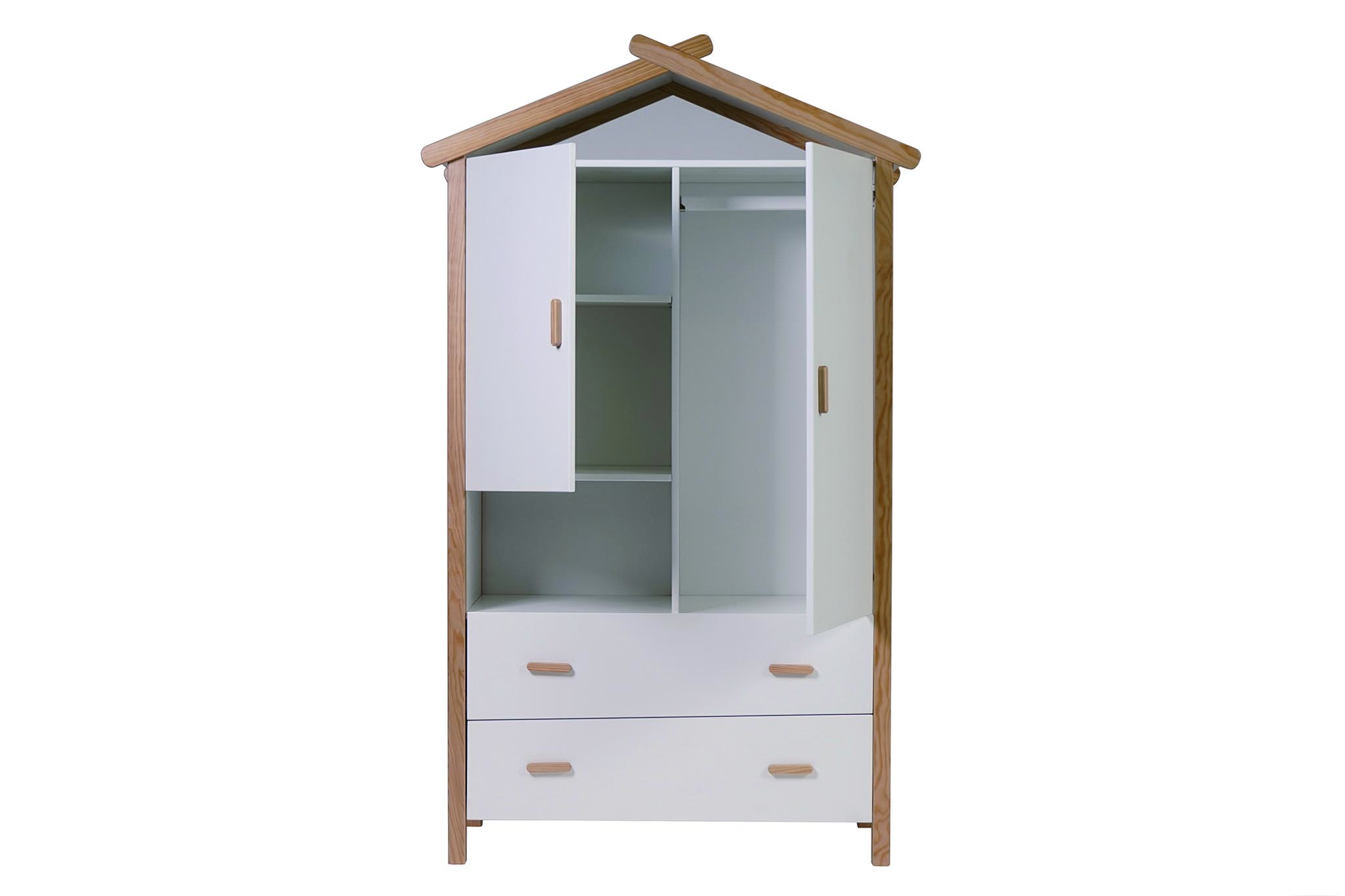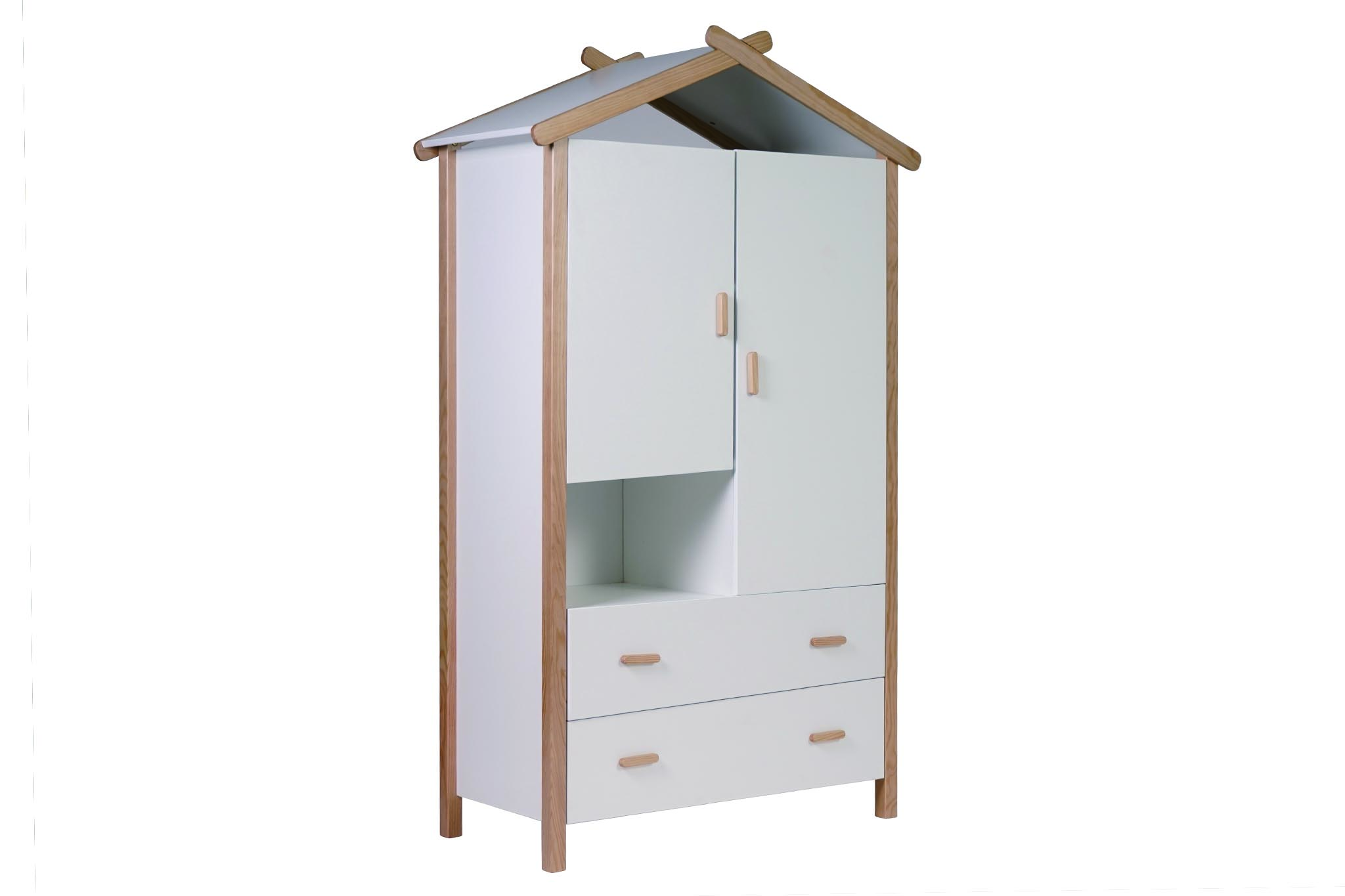 With drawers and cupboards, the BIRDY wardrobe is the perfect way to store everything. Its tall figure is attractive and the mix of the light wood and the MDF painted matt white provides a very soft atmosphere to the room.
Find all of the collection on our Miliboo website!